Dan Schulman (CEO of PayPal) announced that the company is developing a new super app portfolio. This project is now in the final stages. PayPal users will soon be able to access extra crypto capabilities.
In an interview with Earnings Call, Dan Schulman, CEO of the company, said that the company would improve its digital content services. The company will provide users with an updated version of its application.
Related: PayPal Wants To Acquire Crypto Storage Startup Curv
Schulman assured that they are already at the coding stage of the application. The U.S. corporation hopes to offer a new line of services over the next few months. Yet, only US-based users will have access to the service for the initial period.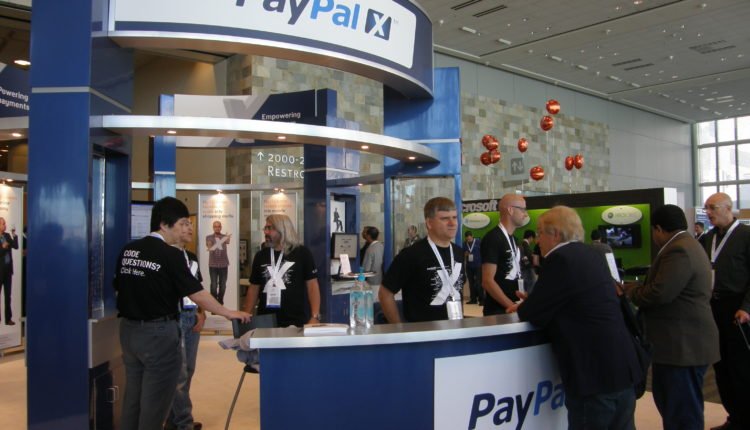 Super app includes advanced Al's & machine learning capabilities. This will ensure that every account is unique and will be driven by Al(Artificial intelligence).
PayPal recently raised the limit for purchasing digital content. Registered PayPal customers can now buy up to $100,000 in cryptocurrencies per week without any monthly or annual limits.
As part of our efforts to meet the ever-changing needs of our customers, we are pleased to announce that we have recently raised cryptocurrency purchase limits for eligible PayPal customers in the United States to $100,000 per week without an annual purchase limit.
PayPal revenue reached $6 billion in the first quarter of 2021. CEO Dan Schulman mentioned cryptocurrencies as the key driver behind the incredible results. He also points out that cryptocurrency traders on the platform show great interest in digital assets. More than half of them open trading accounts with PayPal every month.
Read Also: African Countries Should Adopt Digital Currency
Disclaimer: The information provided in this article is for informational purposes only and should not be construed as financial or investment advice. Cryptocurrency investments are subject to market risks, and individuals should seek professional advice before making any investment decisions.