Survey Finds Positive Outlook Among Binance's Institutional Investors for Crypto Market in the Next Year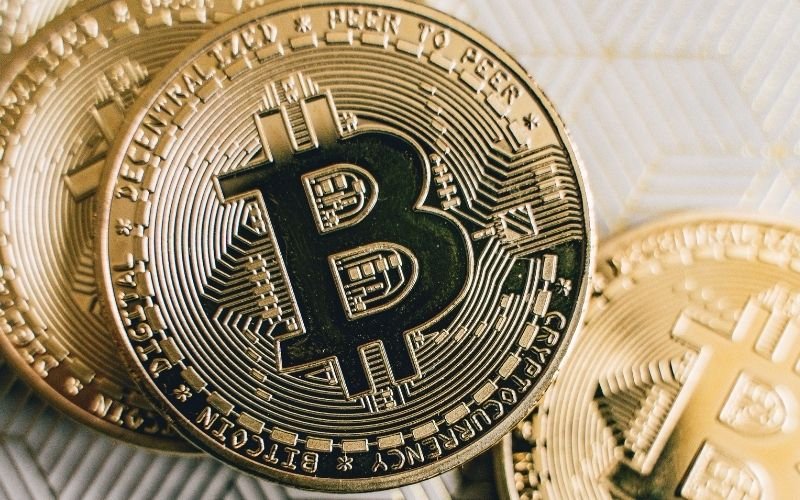 Survey Reveals Over 60% of Binance's Institutional Investors Are Optimistic About Crypto Market's Future in the Next Year
According to a recent survey conducted by Binance, a leading global crypto exchange, more than 60% of their institutional investors are feeling optimistic about the prospects of the crypto market over the next 12 months. The survey, which included 208 institutional clients and "VIP users," took place between late March and mid-May of this year.
Among the respondents, over 63% expressed their positive outlook for the crypto market in the coming year, while a significant 88% remained positive about the sector's growth over the next decade.
The survey also shed light on the primary use case of crypto among Binance's institutional investors, with nearly 45% utilizing it for intraday trading strategies. This finding indicates the importance of short-term trading opportunities for these investors.
When it comes to evaluating different sectors within the crypto ecosystem, the respondents highlighted the significance of "infrastructure," as reported by a majority of 53.9%. Layer-1s (48.1%) and layer-2s (43.8%) were also considered important by a significant portion of the respondents.
Furthermore, the survey revealed an interesting trend in the perception of Bitcoin (BTC) among Binance's institutional investors compared to the broader crypto market. Over the past year, a larger proportion of investors have developed a more positive outlook towards Bitcoin (47.3%) compared to the rest of the crypto sector (33.2%). Binance speculates that this shift in sentiment could be attributed to recent market developments, technological advancements in the Bitcoin ecosystem, or a growing belief in Bitcoin's narrative as digital gold during times of macroeconomic uncertainty.
Overall, the survey findings provide valuable insights into the sentiment and preferences of Binance's institutional investors, highlighting their optimism for the crypto market's future and the increasing importance of Bitcoin within their investment strategies.
Read Also: US Judge Allows Bankrupt Crypto Lender Celsius to Convert Altcoins to Bitcoin and Ethereum
Disclaimer: The information provided in this article is for informational purposes only and should not be construed as financial or investment advice. Cryptocurrency investments are subject to market risks, and individuals should seek professional advice before making any investment decisions.