TriiiX, The World's First AI Strategic Copy Trading Cryptocurrency Exchange Has
Obtained a U.S. MSB Financial License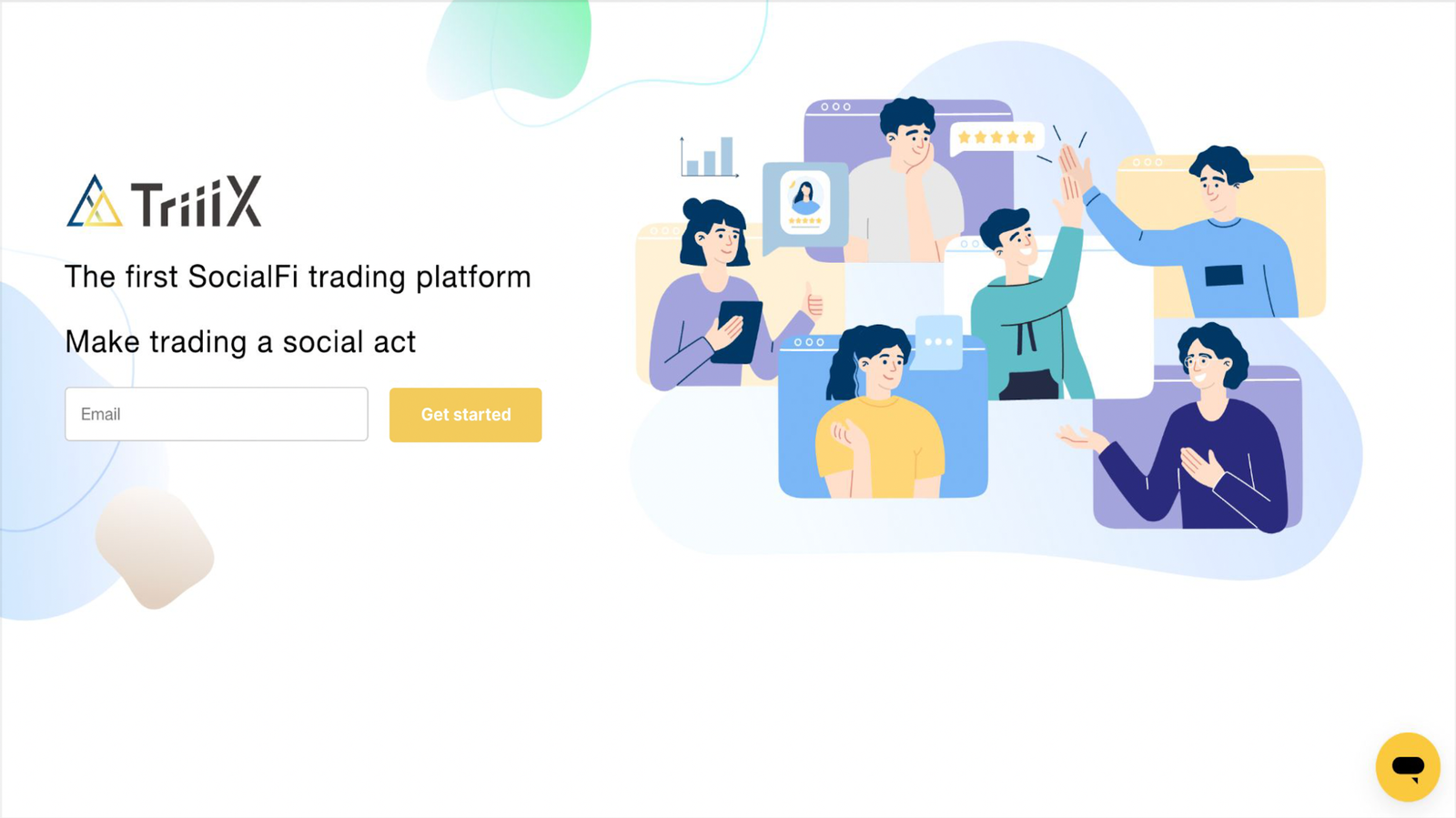 TriiiX, the world's first crypto exchange with AI strategic trading and copy trading, officially joined the crypto sphere in July 2022 by obtaining a MSB (Money Service Business) financial license from the Financial Crimes Enforcement Network (FinCEN) of the U.S. Department of the Treasury.
The FinCEN website shows that the crypto exchange TriiiX is currently under regulation and has been awarded a MSB financial license. This global crypto exchange features fully automated AI strategic trading as well as allowing users to automate copy trading so that anyone can easily trade like professional investors.
TriiiX is a cryptocurrency trading platform that features SocialFi by combining social interaction with crypto trading. The massive amount of complex information in trading is an insurmountable threshold that leaves many average investors wanting to put their assets to good use out in the cold. However, the fully automatic social copy trading service is a great way for beginners to reap the results of professional investors by one-button copy trading, eliminating the need for time and effort spent on research so they can focus on their work and life. Professional investors can utilize AI strategic trading to build personal strategies for automated trade execution and save time on watching the markets and operations. Additionally, a MSB financial license is a necessary proof of compliance for any enterprise that provides financial services; the license is a key indicator to the security of an exchange as many stringent requirements must be met before registration.
Choosing a secure and regulatory-compliant crypto exchange platform has always been the most important issue for investors. Successful investors always place risk ahead of profits by selecting platforms with the most rigorous compliance standards and regulatory licenses in addition to comprehensive functionality before they invest without worry and start making a profit. For more information about automated AI strategic trading, visit http://triiix.io/.
Read Also: The renowned watchmaker Jacob & Co introduces a Bitcoin-themed luxury watch