Unnoticed DeFi Altcoin Outperforms the Overall Cryptocurrency Market This Week During the Testnet Launch of a New Feature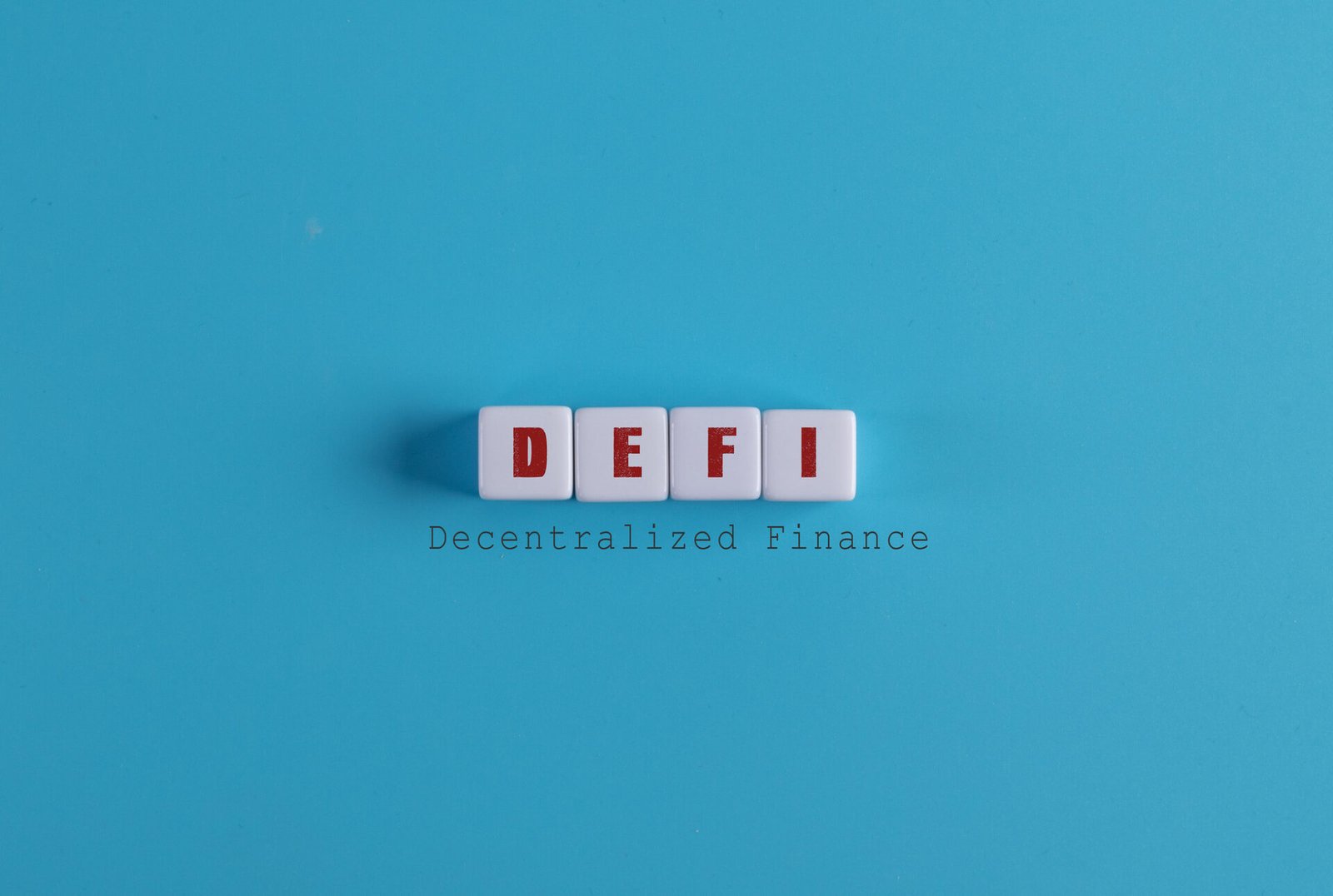 An unnoticed decentralized finance DeFi altcoin has taken the lead over the broader cryptocurrency market this week, coinciding with the launch of a new payments feature on its testnet.
Akash Network (AKT), a DeFi protocol centered around cloud technology, has unveiled the Stable Payments feature on its testnet. This innovation enables traders to settle payments using USD Coin (USDC), the stablecoin from Circle.
Overclocked Labs, the minds behind Akash Network, stated,
"The successful preliminary trials of Stable Payments on Akash mark a significant milestone for AKT 2.0, granting users the ability to settle deployments using USDC. This functionality is currently live on the public testnet and is slated for integration as part of the upcoming Akash GPU (Graphics Processing Unit) mainnet upgrade."
The news of this feature launch triggered a remarkable surge in AKT's valuation, propelling the digital asset from $0.577 on August 6th to a peak of $1.17 on August 11th, reflecting an impressive 102% surge. Presently, the altcoin is trading at $1.12.
Jeremy Allaire, CEO of Circle, acknowledged the collaboration with Akash Network, describing the partnership as a decentralized cloud infrastructure with a universally accessible settlement currency.
Cheng Wang, CFO of Overclock Labs, highlighted that the inclusion of USDC on the Akash Network aims to address concerns associated with relying exclusively on AKT as the supported payment method within the protocol. These concerns encompass issues related to price stability and the user acquisition process for AKT.
Alongside its concentration on machine learning and artificial intelligence (AI), AKT had previously initiated AI testing on its testnet in May, which also correlated with an upswing in the value of the cryptocurrency asset."
Read Also: Brazilian Congress Proposes Increased Cryptocurrency Taxation Measures
Disclaimer: The information provided in this article is for informational purposes only and should not be construed as financial or investment advice. Cryptocurrency investments are subject to market risks, and individuals should seek professional advice before making any investment decisions.