The Strategic Investment of Ripple in the Blockchain Founders Fund Boosting Worldwide Adoption of Web3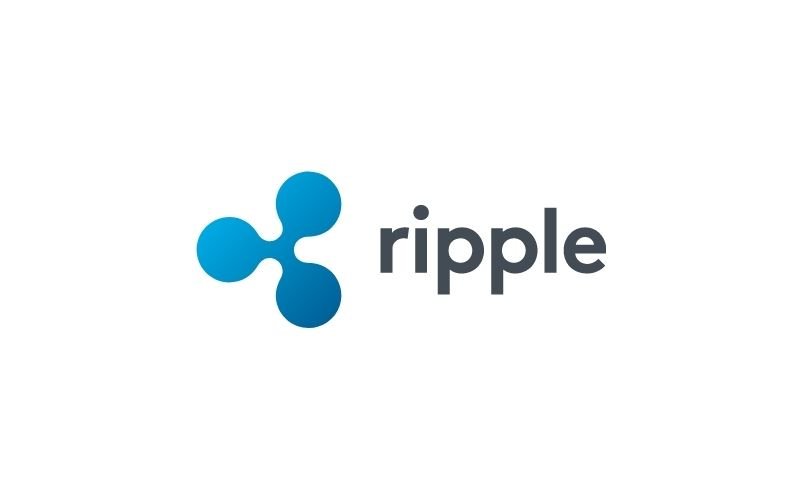 Ripple, a fintech company, has disclosed its strategic investment in the Blockchain Founders Fund (BFF). BFF is an early-stage venture capital fund established in Singapore that focuses on top-tier global Web3 firms and is backed by prominent industry leaders, investors, and family offices.
According to the press release, the investment matches Ripple's objective to accelerate the global use of blockchain technology. BFF will use the funding to support early-stage startups with high potential in developing infrastructure and products in simplifying the transition to a decentralized future. BFF has established itself as a premier venture capital fund with the resources and know-how to expand firms, with the support of major financial institutions and a portfolio of over 100 companies mainly focused on the Web3 environment.
In addition, Ripple's funding will improve BFF's ability to invest in diversified firms with outstanding founders and excellent development prospects. This alliance will also continue to help current portfolio firms, such as Splinterlands, Dogami, Krayon, Altered State Machine, Magna, and LunaCrush, who are already making their impact on the industry.
Ripple's Senior Vice President and Managing Director, Brooks Entwistle, said, "Blockchain technology has the potential to revolutionize industries. We are excited to work with Blockchain Founders Fund to advance entrepreneurs who are developing world-class technologies with concrete use on the global market."
Aly Madhavji, Managing Partner of Blockchain Founders Fund, expressed appreciation for the support received from a major industry player, stating, "We are at the forefront of this revolution, and our partnership with Ripple will propel the next generation of entrepreneurs and help them expand their businesses into new markets."
Read Also: Bitcoin surpasses Warren Buffett's "crypto bets" in 2023