FTX's founder claims that cryptocurrencies are badly perceived in the context of the war in Ukraine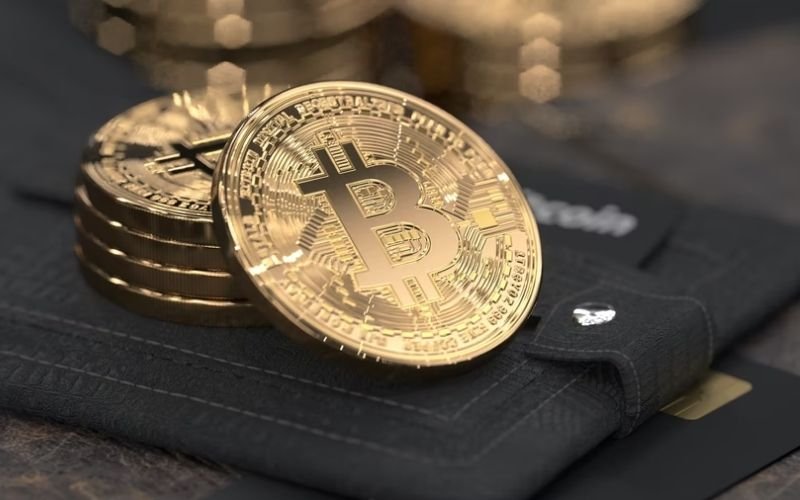 FTX founder Sam Bankman-Fried is frustrated with the general perception of the cryptocurrency industry during the ongoing war in Eastern Europe.
Bankman-Fried himself discusses cryptocurrencies in the context of war
Ukraine and Russia use cryptocurrencies in different ways. The former country uses digital currencies to raise funds for a defensive war. On the other hand, it is suspected that Russian oligarchs are using bitcoin to circumvent sanctions imposed by the EU and the US.
The cryptocurrency environment, however, claims that the latter is a myth. The CEOs of Coinbase and Ripple recently outlined the reasons why they believe that oligarchs cannot use digital assets in this way. The duo was joined by Sam Bankman-Fried, CEO and founder of FTX.
"I'm very frustrated with this," he told Reuters. "I don't think it was all helpful. I think it was basically anti-regulatory, that's how it's perceived, and I think that's how it sounds, and I think it caused a pretty big problem with perception."
And in fact, the image of the cryptocurrency market as a result of this war has become even more ambiguous. While Binance, Coinbase, FTX, Kraken and other popular digital asset trading platforms initially claimed that blocking entities from Russia would be contrary to the nature of cryptocurrencies, then they had to change their position. This came after the United States introduced laws prohibiting financial entities from cooperating with Russian banks and customers. As a result, Coinbase blocked as many as 25,000 accounts allegedly belonging to Russians subject to sanctions.
On the other hand, Reuters confirmed that FTX still allows Trade to Russian users, but at the same time communicates with US regulators on such operations.
Read Also: Pantera Capital CEO predicts a 10-fold increase in bitcoin's price by 2025
Disclaimer: The information provided in this article is for informational purposes only and should not be construed as financial or investment advice. Cryptocurrency investments are subject to market risks, and individuals should seek professional advice before making any investment decisions.