A Former Attorney for the SEC's Enforcement Division Gives His Take on Why Bitcoin's Value Is Growing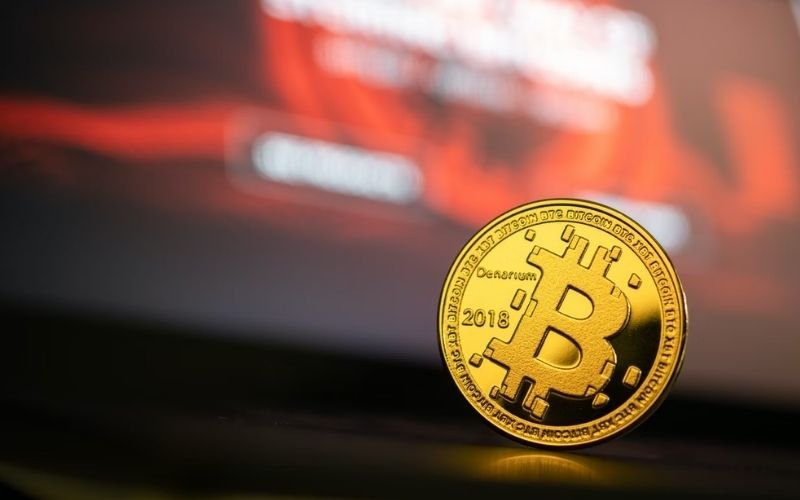 A digital regulatory compliance specialist with 15 years of experience as an SEC enforcement attorney John Reed outlined his rationale for the recent Bitcoin price increase in an article published on Saturday.
He posted the following on LinkedIn: 51% of the daily bitcoin trade activity recorded was likely fake, according to a recent Forbes research of 157 crypto exchanges.
Meanwhile, the bitcoin market works in a huge, potentially dangerous, regulatory vacuum. There is no US government control or surveillance of any sort, and no consumer safeguards, audits, inspections, exams, net capital requirements, insurance, or licencing.
It's axiomatic that bitcoin will always be nothing more than mathematical computational blather, providing no products, services, or other monetary benefits to anybody. To add insult to injury, bitcoin dealers are essentially gambling on the style preferences of a poltergeist. This whole thing is just a hoax.
One week ago, he had this to say about the troubled crypto bank Silvergate: "Silvergate is part of an exclusive group of small banks that serve the crypto-ecosystem, which not only functions in a massive regulatory vacuum but also is smack in the middle of pervasive shady dealings, chicanery, and fraud. The same fate awaits Sivergate as The Continental did in John Wick.
Also Read: Environmental Group Sues New York Over Licencing Of Crypto Mining Plant
Disclaimer: The information provided in this article is for informational purposes only and should not be construed as financial or investment advice. Cryptocurrency investments are subject to market risks, and individuals should seek professional advice before making any investment decisions.