According to new data, short-term Cryptocurrency investors departed during the most recent correction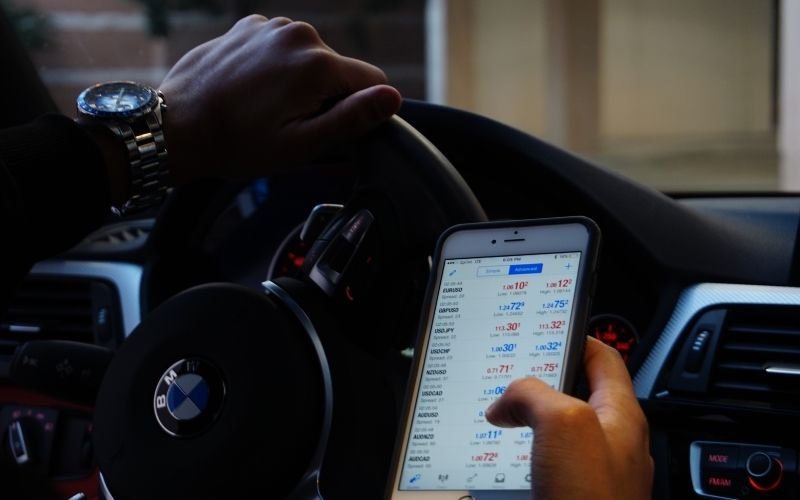 The so-called weak hands have lost their cryptocurrency, according to on-chain data. During the latest market crash, short-term investors sold out a large portion of their bitcoin holdings.
According to IntoTheBlock data, addresses holding BTC for less than a month were depleted at a time when bitcoin fell by $10,000 in less than a week.
In terms of value expressed in US dollars, Bitcoin has seen one of the most significant corrections. On January 20, 1 BTC was worth almost $43,500, and the price then dropped by around $10,000. The exchange rate eventually fell to its lowest point in six months, below $33,000.
Long-term BTC holders, known as hodlers, tend to keep their positions during periods of instability. To put it another way, they do not sell their digital assets. Some folks even use the "discount" to make purchases. Analyzing the behavior of some alleged whales demonstrates this. El Salvador, the first country to accept Bitcoin as a form of payment, has recently jumped on board.
Regrettably, not all investors are covered by the rule mentioned above. Those who have recently entered the market and are unfamiliar with bitcoin's increasing volatility and rapid price fluctuations have begun to sell. This had happened before when the value of Bitcoin plunged by double-digit percentages in a short period of time. As a result of their lack of combat experience, such investors lose a significant portion of their funds.
Something similar also happened during the last correction, which was shown in its data analysis by the company IntoTheBlock, which deals with the analysis of blockchains.
Read Also: Fidelity Requests Two More ETFs for Cryptocurrencies and Metaverse
Disclaimer: The information provided in this article is for informational purposes only and should not be construed as financial or investment advice. Cryptocurrency investments are subject to market risks, and individuals should seek professional advice before making any investment decisions.